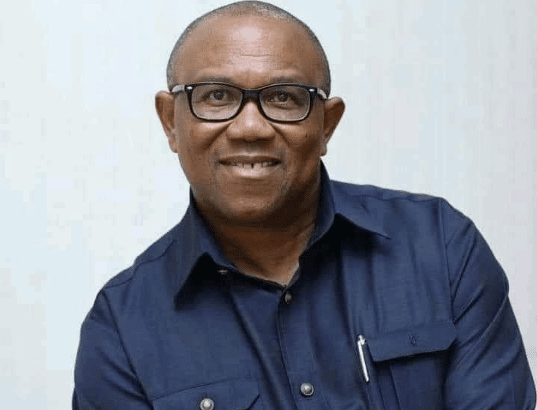 Bashir Ahmad, a former Personal Assistant to President Muhammadu Buhari on New Media, has reacted to the growing popularity of Labour Party (LP) Presidential Candidate Peter Obi in some Northern States.
In a post shared on the microblogging platform Twitter, Ahmad confessed that Peter Obi's name has grown into a movement that would be difficult to beat.
According to Ahmad, he visited Kano State over the weekend and was surprised to see many people talking about the Labour party presidential candidate.
He said nobody is talking about other presidential candidates anymore and his friend also attested that it's a similar thing in Kastina.
The former presidential aide added that Obi may likely claim 75 to 80 per cent votes in Kano and Katsina States.
He wrote: "Let me confess, the name Peter Obi alone is a movement to beat, I was in Kano over the weekend and to my surprise everywhere is PO, nobody is talking about other candidates anymore and a friend told me that it's a similar story in Katsina. LP is getting 75% – 80% in those States."
This article was originally published on Naija News