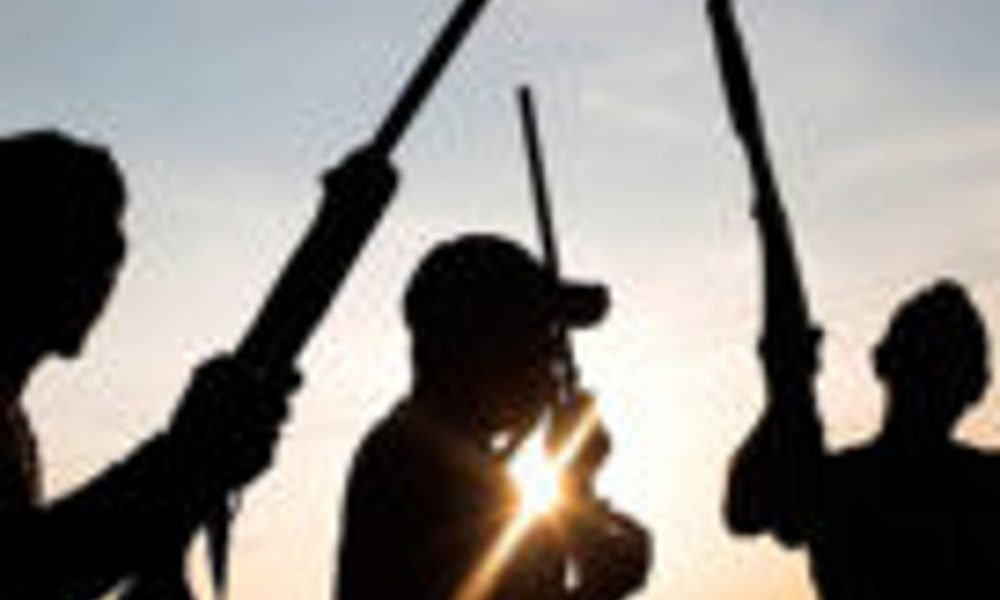 At least ten people have been reportedly killed after gunmen suspected to be killer herdsmen invaded local communities in Benue State.
Reports reaching Naija News at the moment revealed that the assailants stormed Mchia village in Mbagber council ward, and Mou village in Ukemberagya/Tswarev council ward, all in Logo local government areas of the state on Wednesday night and started shooting sporadically. Suspected killer-herdsmen had last month attacked several villages in Guma LGA and killed about 20 people. A local who confirmed the incident to The PUNCH on Thursday noted that at least fifteen people were killed during the attack while scores of others according to him, were injured. "They were separate attacks on Mchia and Mou villages but carried out simultaneously leading to the death of 15 people. "The attackers stormed the villages between 11 pm and midnight of Wednesday, twelve people were killed at Mchia community and three people at Mou village with about 13 people injured," said the source who pleaded not to be mentioned in the print. Confirming the attack, however, the Commissioner of Police, Wale Abass, who was contacted by the media platform said only 10 people were killed and eight injured.
ISWAP Terrorists Kill Two Boko Haram Commanders In Gaizuwa
Terrorists of the Islamic State of West African Province (ISWAP) have reportedly eliminated two top commanders of Boko Haram. The rival groups were said to have engaged in fierce gunfire at midnight on September 17, thereby killing two Boko Haram commanders identified as Abou Hamza (Munzir) and Abou Ibrahim (Nakib). Naija News learnt that the Boko Haram terrorists had stormed the enclaves of the rival faction at midnight of September 17, 2022, in Gaizuwa in the Bama Local Government Area of Borno State. The remains of the two commanders according to Counter Insurgency Expert and Security Analyst in Lake Chad, Zagazola Makama, were found Monday morning as they were killed over the night by the rivals. It was gathered that before the latest attack, Boko Haram had boasted about taking revenge for the killing of 29 terrorists including a top Commander ambushed by the ISWAP terrorists. The source further revealed that Boko Haram later invited more than 70 fighters from the axis of Mafa, Karkut, Shiwai, Lawe Kanuriye, Kirwa and Amtifur to help them to carry out the reprisal against the ISWAP.
This article was originally published on Naija News